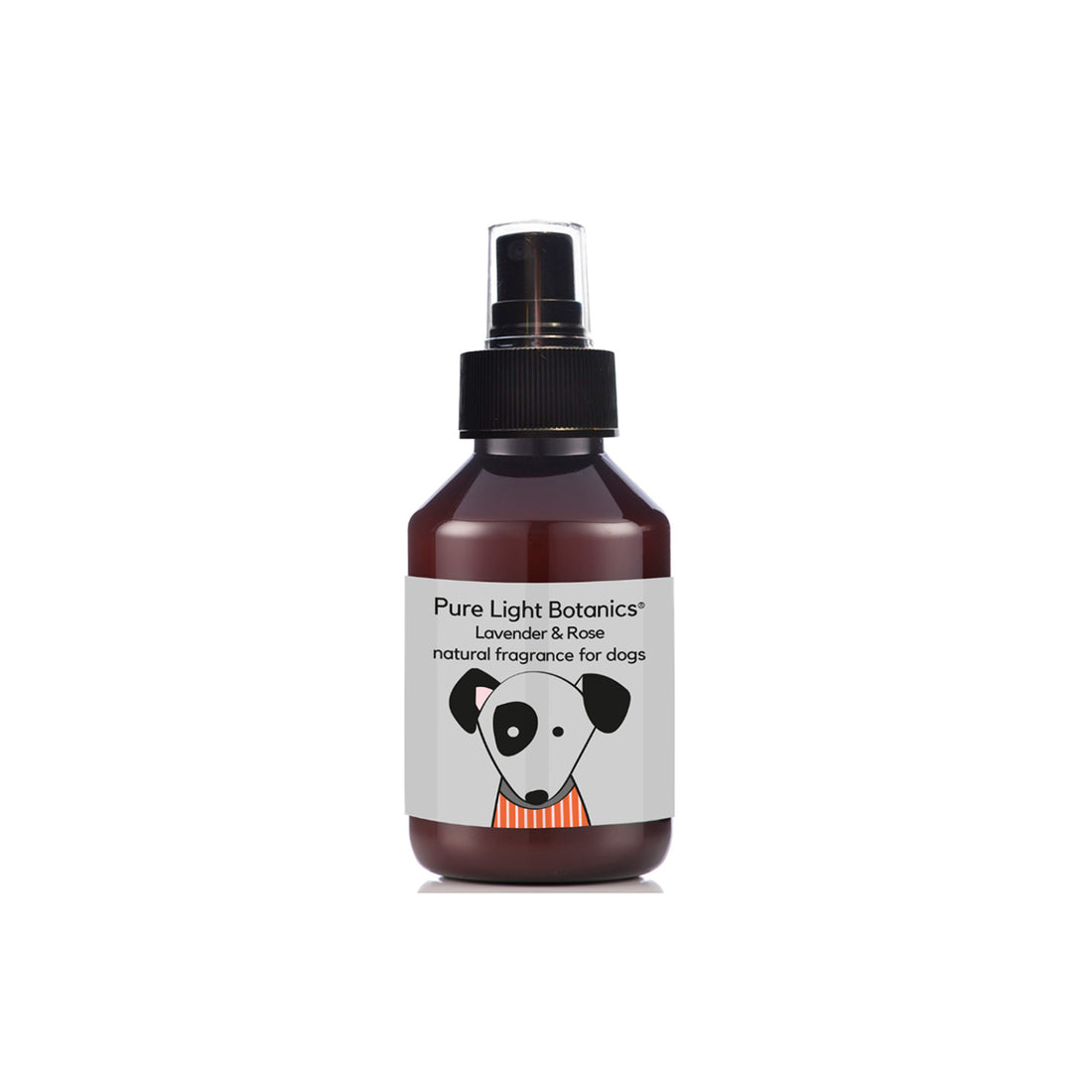 'Pure Paws' Lavender & Rose Natural Fragrance for Dogs 100ml by Pure Light Botanics
"We love using this natural fragrance on our bullies! Whip it out of your pocket anytime, anywhere, for an instant refresh of your bully's coat, giving it a glorious sheen and a fresh fragrance." - Hello Human
Infused with the purest therapeutical essential oils and plant-based floral waters good for your dogs.
Packed full of natural & organic plant extracts, including nourishing organic oat silk and hydrating aloe, for skin and coat.
Contains natural antioxidants and vitamin E which assist skin and coat health.
*Viewing of puppies is via appointment only*
Please contact +65 9662 2666
See our many 5 ⭐⭐⭐⭐⭐ reviews from happy Hello Human owners here: REVIEWS
Joyful Healthy Puppies
At Hello Human, we have some of the best-looking, healthiest and happiest puppies!
We make sure that our puppies are treated with love and care from the time they are born until the time they go home to their furever families 🐶💕🏡!