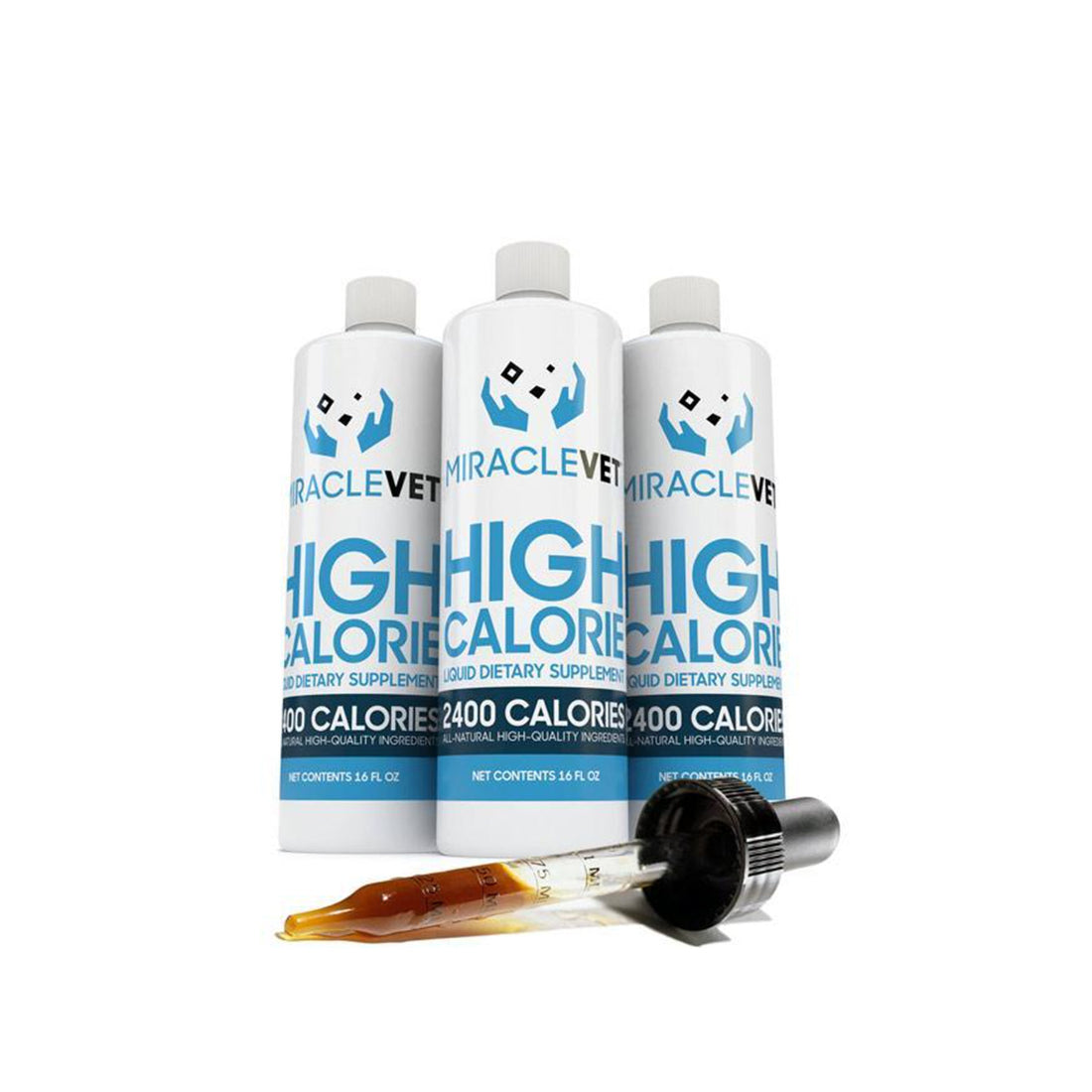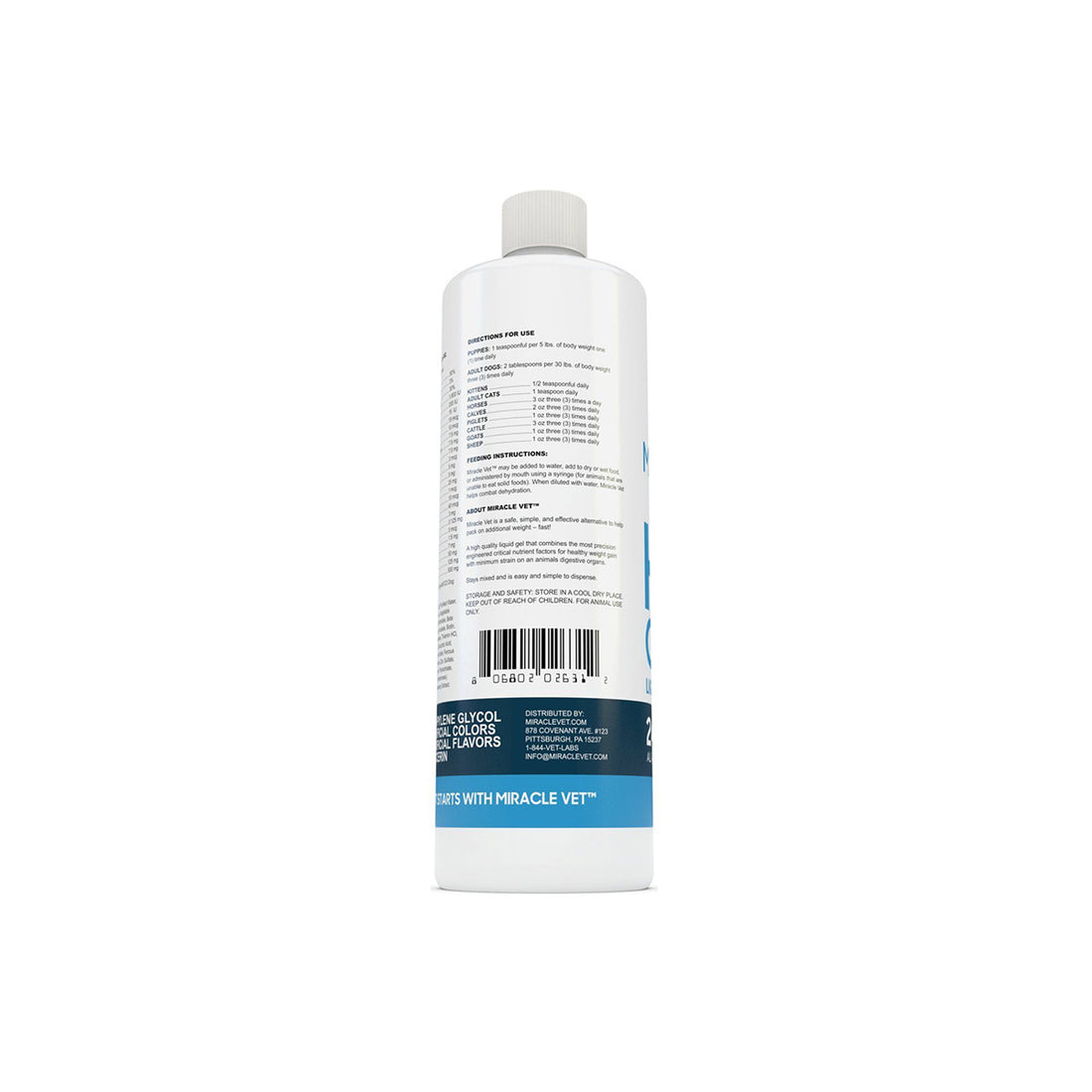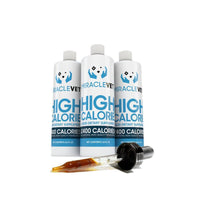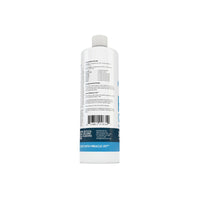 Miracle Vet All-Natural Weight Gainer
"Highly recommended for bully pups and bulldogs seeking to gain some healthy mass. Each 16-oz bottle is packed with 2,400 nutrient-dense calories from Fish Oil and Whey Protein, that help your bully quickly & easily grow bigger, stronger, and healthier. It smells and tastes great, and our pups can't wait for mealtimes with this awesome meal-topper." - Hello Human
FAST & EFFECTIVE: Miracle Vet's All-Natural Weight Gainer is the healthy way for your dog to gain weight FAST.
POWER-PACKED NUTRITION: With high-quality protein, healthy fats, and 29 essential vitamins & minerals, it fuels your dog with the nutrients they need to build size and muscle.
EASY & CONVENIENT: Just add a few drops to food or water, or feed directly to your dog with a syringe—they love the natural vanilla flavor!
HEALTHY FATS: You know it's good for them when the #1 ingredient is fish oil. 
*Vet approved, for ages 4 weeks up.
*Viewing of puppies is via appointment only*
Please contact +65 9662 2666
See our many 5 ⭐⭐⭐⭐⭐ reviews from happy Hello Human owners here: REVIEWS
Joyful Healthy Puppies
At Hello Human, we have some of the best-looking, healthiest and happiest puppies!
We make sure that our puppies are treated with love and care from the time they are born until the time they go home to their furever families 🐶💕🏡!