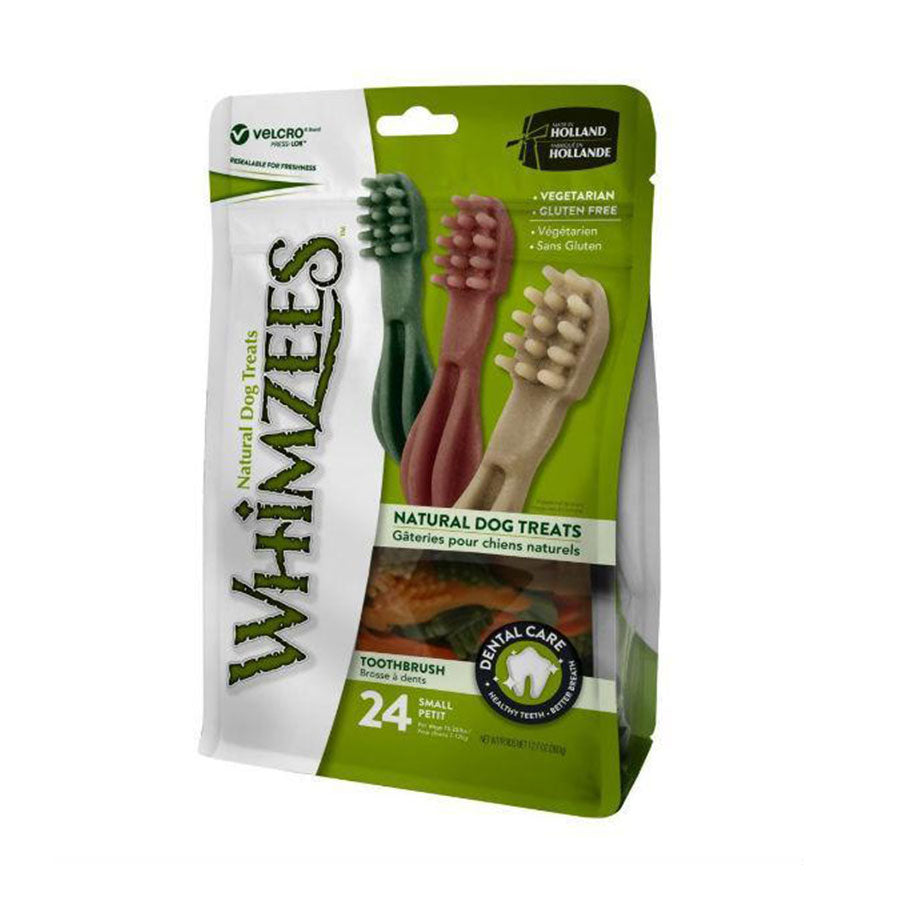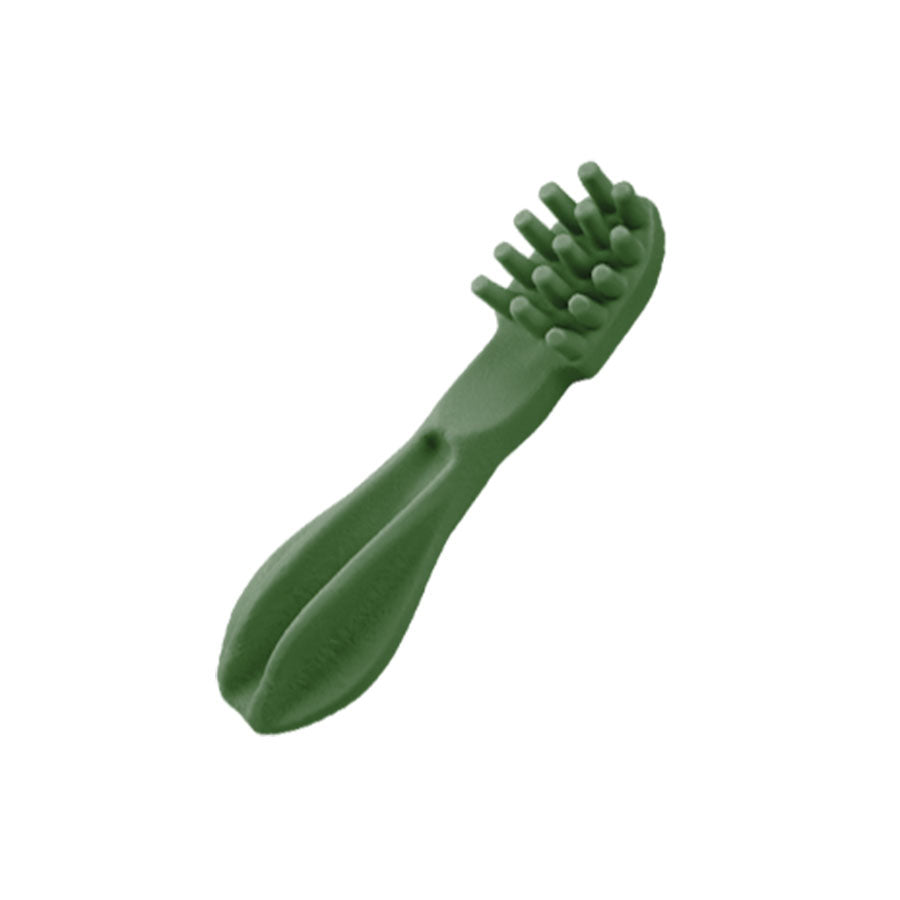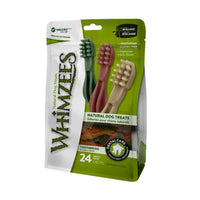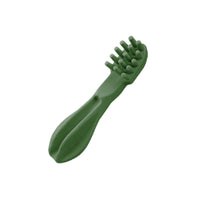 WHIMZEES Natural Dental Dog Chews - Toothbrush
"We love this versatile treat because it's a healthy reward for your bully that's good for your bullies' dental health & gentle on their tummies! It's 100% natural, grain-free & gluten-free for bullies with sensitive digestion and is very effective in clearing plaque & tartar. Entertain your bully with this treat that comes in adorable shapes and textures! Satisfaction guaranteed." - Hello Human

Recent studies show that when dogs chew a WHIMZEES dental treat a day over 28 days, they have 62% less tartar buildup, 31% less plaque buildup and 43% less breath odor compared to eating dry kibbles alone.

100% natural recipe 
Vegetable-based texture helps remove plaque and tartar as they chew.
Grain-free and gluten-free
Shaped like a cute little toothbrush!
*not suitable for dogs under 9 months of age.
*Viewing of puppies is via appointment only*
Please contact +65 9662 2666
See our many 5 ⭐⭐⭐⭐⭐ reviews from happy Hello Human owners here: REVIEWS
Joyful Healthy Puppies
At Hello Human, we have some of the best-looking, healthiest and happiest puppies!
We make sure that our puppies are treated with love and care from the time they are born until the time they go home to their furever families 🐶💕🏡!