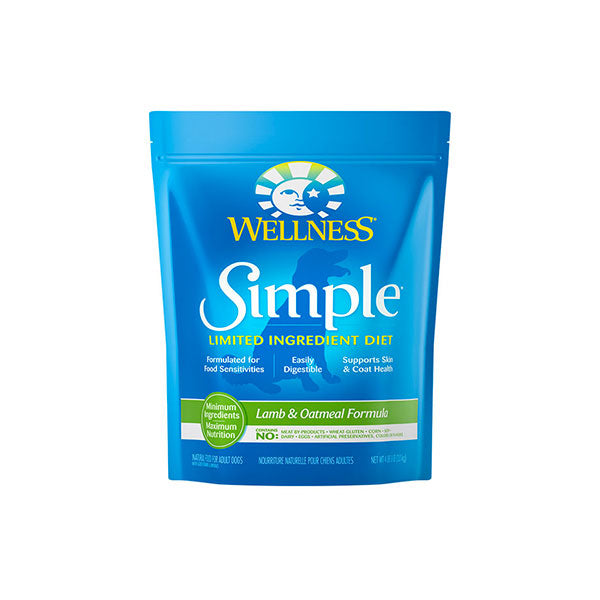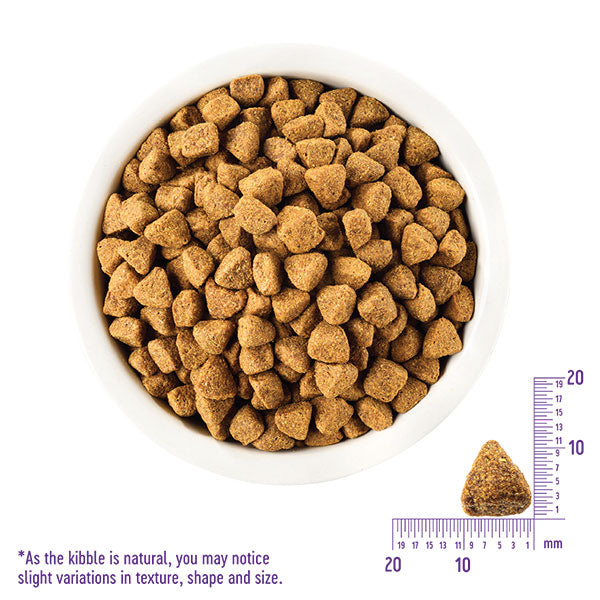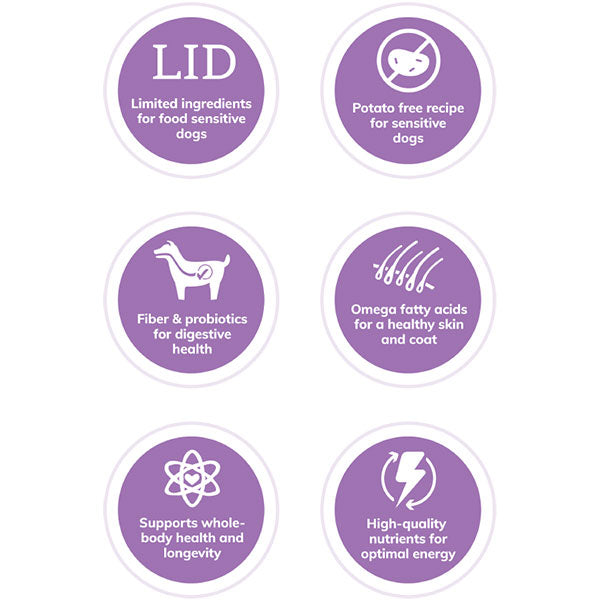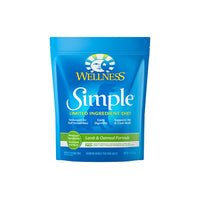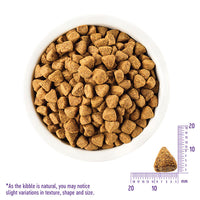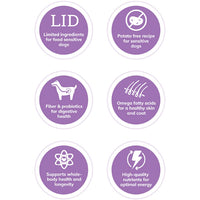 Wellness SIMPLE Limited Ingredient Lamb & Oatmeal Recipe Dry Dog Food
"We're so happy to find the perfect dry food for our bullies. The limited ingredient is great for digestion and perfect for the maintenance of your bully's health. This delicious diet worked so well with Yeye our fussy frenchie. He bulked up significantly just after 3 weeks of the Simple diet! He's less flatulent, his skin allergies also stabilised and his energy level & mood improved significantly. We couldn't be happier!" - Hello Human
**Hello Human recommends this for bullies above 9 months of age.
At Wellness, every ingredient chosen has a purpose, especially when it comes to dogs with food sensitivities. These natural, limited-ingredient diet dog food recipes keep it simple with a single source of protein and easily digestible carbohydrates, without extra fillers or additives. This short, yet complete, list of key ingredients nourishes simply and completely from the inside out with results you can see.

*Viewing of puppies is via appointment only*
Please contact +65 9662 2666
See our many 5 ⭐⭐⭐⭐⭐ reviews from happy Hello Human owners here: REVIEWS
Joyful Healthy Puppies
At Hello Human, we have some of the best-looking, healthiest and happiest puppies!
We make sure that our puppies are treated with love and care from the time they are born until the time they go home to their furever families 🐶💕🏡!